As part of our wealth management process™, we believe that by getting to know what it is you want to accomplish with your wealth, we can help create a wealth management plan to help you achieve those results. Our Investment Approach is engaged through Investment Consulting, but the foundation can be summarized below.
Utilizing the concepts of Modern Portfolio Theory, our approach can be broken down into 3 steps.

The first step is to identify and construct a broad set of corresponding asset classes by solving the efficient frontier through Mean-Variance Optimization. These asset classes then become the foundation for the portfolio.

The next step is to pinpoint your Risk Capacity to establish where exactly you should be positioned on the efficient frontier. In other words, how much risk should you take in order to be confident in achieving your wealth goals and objectives.

Finally, we optimally choose the most appropriate investments for each of the asset classes that make up your portfolio. By focusing on the actual investments as a response to the account structure and not as part of the makeup of the efficient frontier, we can further enhance the tax efficiency of your investment portfolio.
Our approach is founded on the belief that…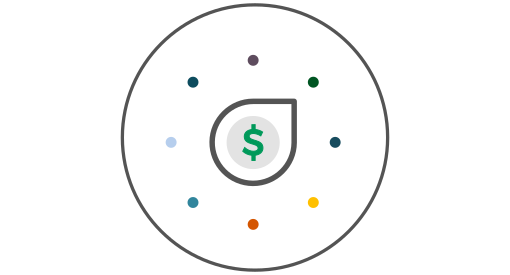 TAXES MATTER
When looking to effectively maximize the expected return of a portfolio relative to the risk that is being assumed, it is imperative to take into consideration the potential tax implications of the underlying investments as well as the account registrations themselves. Failing to account for the optimal tax arrangements is inefficient for the portfolio.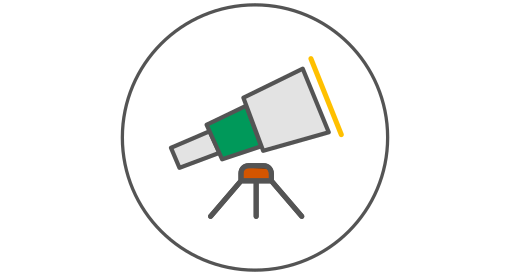 TRANSPARENCY MATTERS
We believe that it should be easy for you to aggregate your data into one single platform so you know exactly where you stand with your accounts, including any activity that takes place in them. In addition, by providing you with quarterly fee disclosures that not only state what you are paying for, but the formula for how it is calculated, you can gain confidence in knowing the parameters we take are in your best interests.
wm = ic + ap + rm
wealth management investment consulting
advanced planning
relationship management

Copyright © 2015-2019 | Wealth Management Advisors, LLC. All Rights Reserved
Everwealth®, located in Tulsa, OK, is a Registered Investment Adviser under the Oklahoma Uniform Securities Act of 2004. We provide wealth management and financial planning services. Past performance is not necessarily indicative of future results. Investing involves risk, including the possibility of financial loss. Please see our Disclosure section for important information.