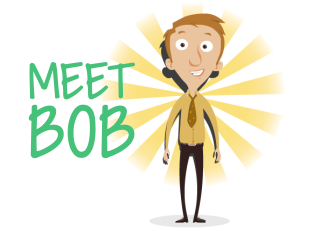 Take a look at our fictitious character named Bob, and see how creating a strategy to account for life's potential events can be so important.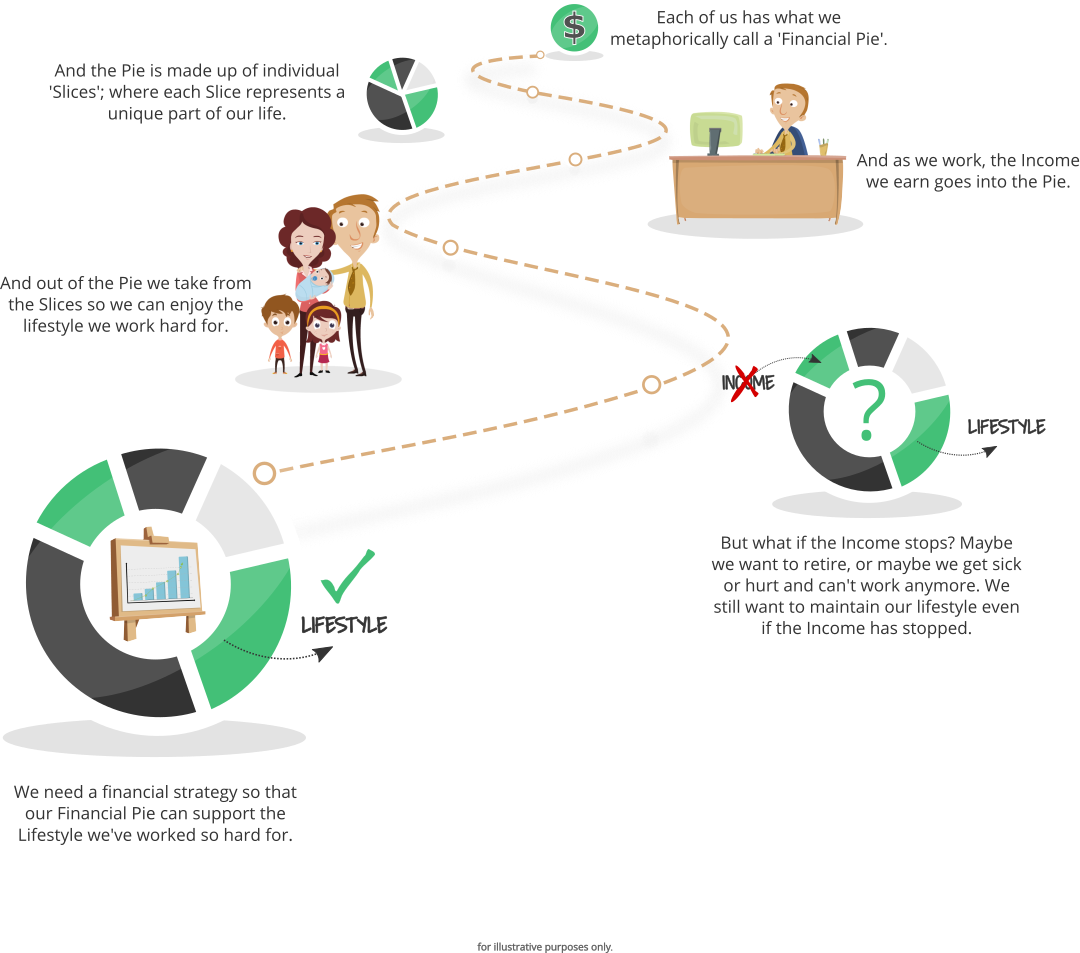 wm = ic + ap + rm
wealth management investment consulting
advanced planning
relationship management

Copyright © 2015-2019 | Wealth Management Advisors, LLC. All Rights Reserved
Everwealth®, located in Tulsa, OK, is a Registered Investment Adviser under the Oklahoma Uniform Securities Act of 2004. We provide wealth management and financial planning services. Past performance is not necessarily indicative of future results. Investing involves risk, including the possibility of financial loss. Please see our Disclosure section for important information.