With nearly a century of combined experience in the industry, we're still a family-operated office at heart. We don't have a call center, nor do we have 'junior advisors' that we hand certain clients over to. The relationship we build with you is our main focus.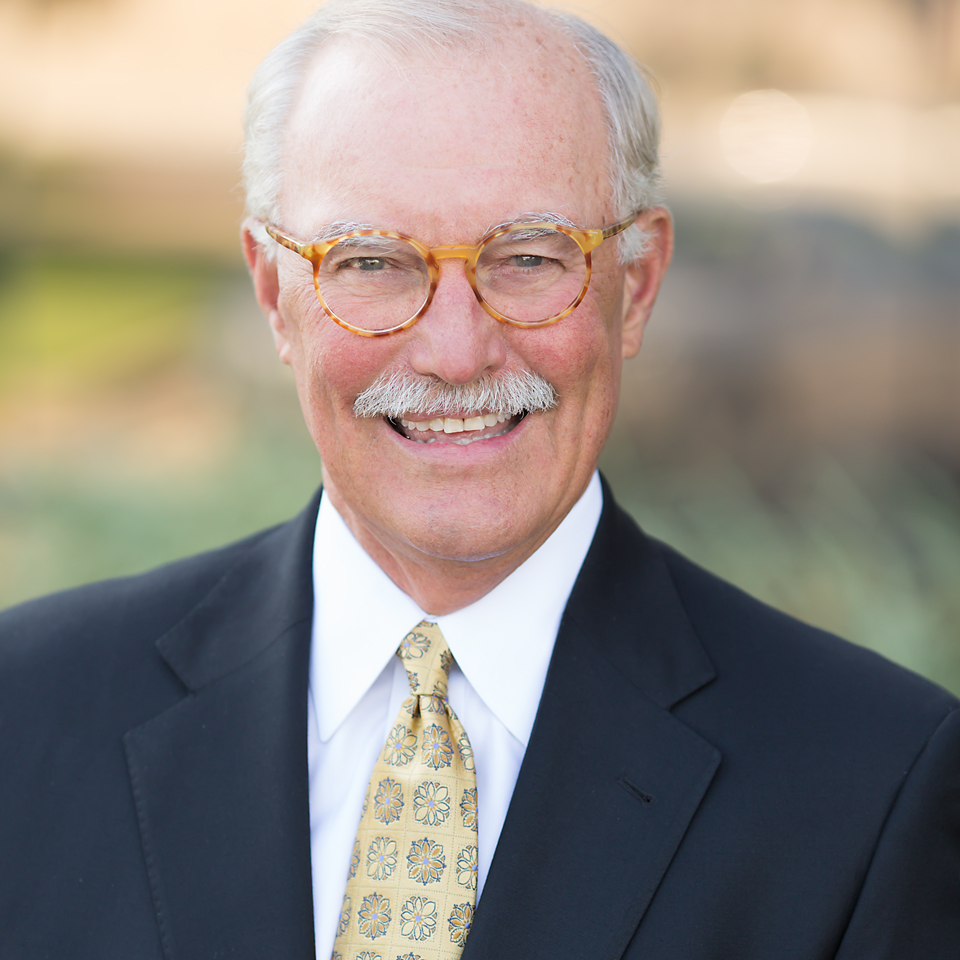 Bruce T Riddle, ChFC, CFBS, CLU
Founder/CEO
Bruce has been in the financial services industry for more than 40 years. He founded EVERWEALTH nearly 20 years ago after growing weary of the then-current model that most investors were being treated under. He set out replace speculation with education in a cost-effective and prudent way. Bruce holds his Series 65 License and serves as an investment adviser representative.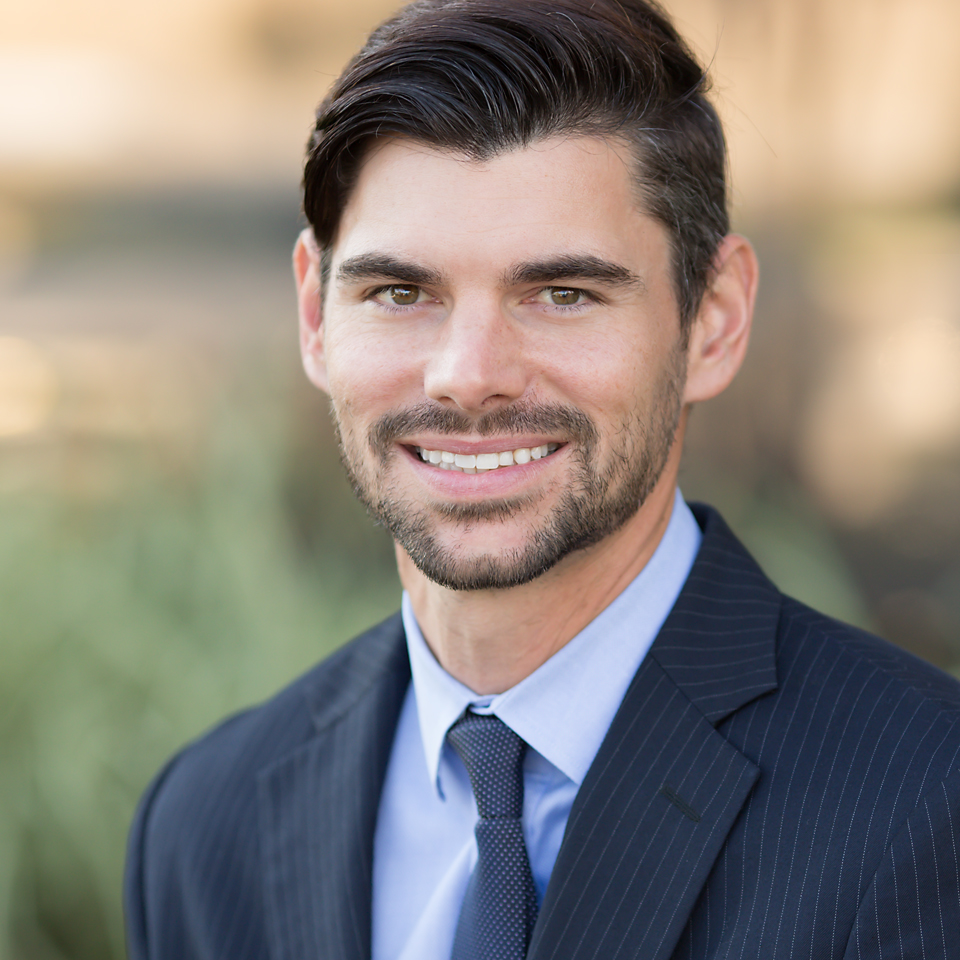 Andrew Riddle, RICP
Director of Operations
Prior to joining the firm in 2008, Andrew served as a Series 7 Registered Representative and Financial Advisor for MassMutual. As Director of Operations, Andrew has helped to design and implement investment policies as well as creating and integrating the  proprietary technology and tools within the firm. Andrew currently holds his Series 66 license and serves as an investment adviser representative.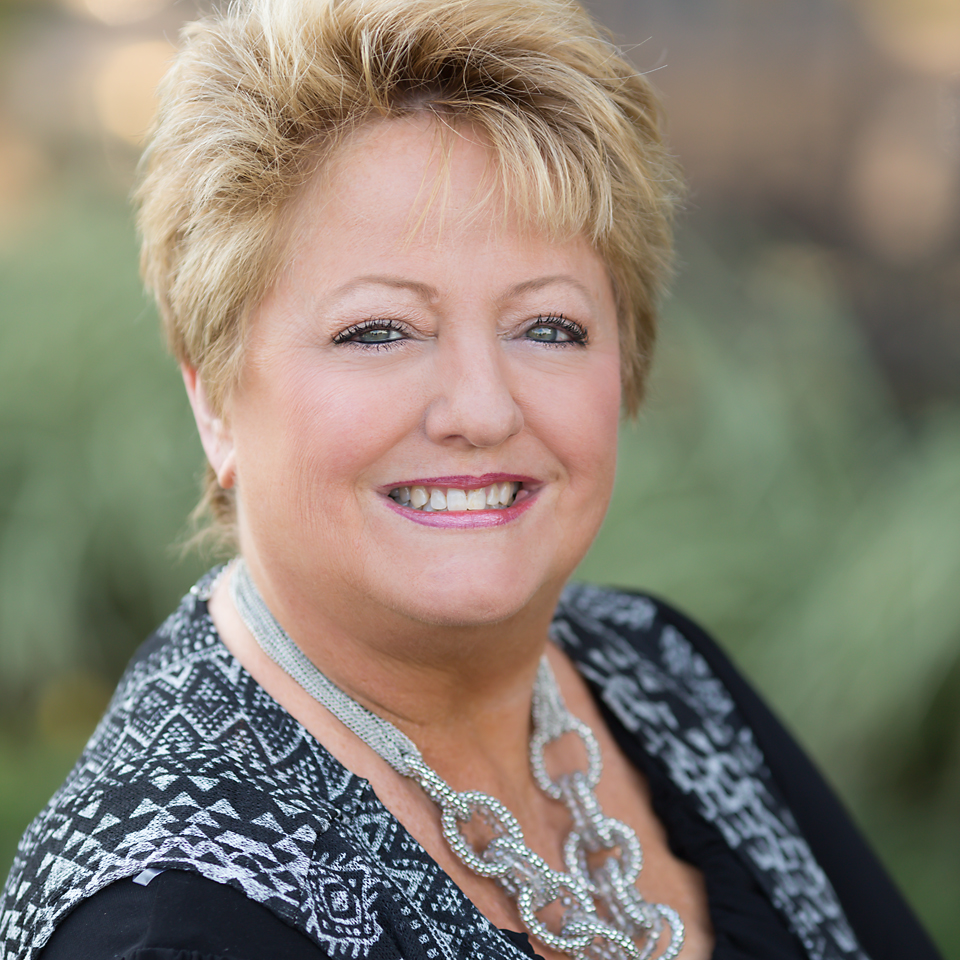 Rhonda Morgan
Office Manager
With more than 35 years of experience, Rhonda has been the foundation for ensuring that the firm solutions are efficient and effective. Having previously served as an Insurance Underwriter for 14 years, Rhonda has a solid understanding of how to leverage that experience to better serve our clients.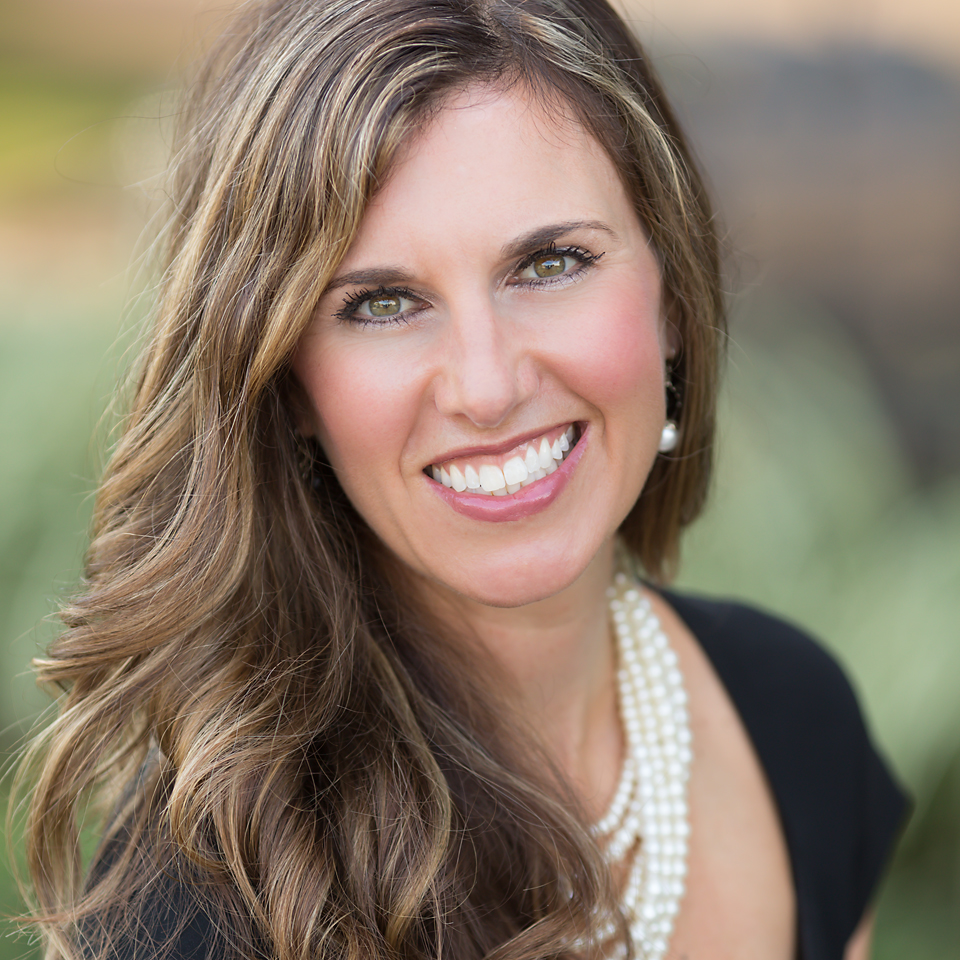 Whitney Heldebrand, RHU
Administrative Services
Whitney currently serves as a specialist in administration and ensuring that our books and records are properly maintained. As a Registered Health Underwriter, she helps facilitate several of our Advanced Planning cases with employers and individuals seeking advice on health insurance planning and implementation.
Most financial advisers consider themselves to be Wealth Managers. However, research shows that only around 6% of them truly operate that way.
wm = ic + ap + rm
wealth management investment consulting
advanced planning
relationship management

Copyright © 2015-2019 | Wealth Management Advisors, LLC. All Rights Reserved
Everwealth®, located in Tulsa, OK, is a Registered Investment Adviser under the Oklahoma Uniform Securities Act of 2004. We provide wealth management and financial planning services. Past performance is not necessarily indicative of future results. Investing involves risk, including the possibility of financial loss. Please see our Disclosure section for important information.